As far as summertime Rosé goes, the Kirkland Cotes de Provence Rosé for $10 remains my top choice and I've still seen a few cases of it lingering around in Costco stores around the Atlanta area which is a surprise. It's typically one of the fastest moving Kirkland bottles of the year.​​
I thought it might be fun to try this bottle which is slightly more expensive but still reasonable at $14 in case we need a good rosé for the remainder of the hot months.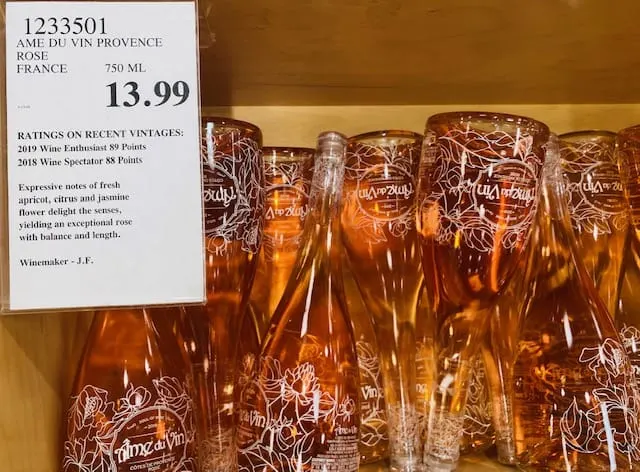 I did a little digging because I wanted to find the varietal breakdown and the back of the label doesn't say much. It turns out the wine consists of 70% Grenache, and 30% Cinsault.
In the glass the wine pours a medium salmon color with strawberry aromas on the nose; in the mouth more strawberry, orange peel and grapefruit; it definitely had some acidic grapefruit to it which was different, and I kind of liked it; tasty finish that has a touch of orange creamsicle.​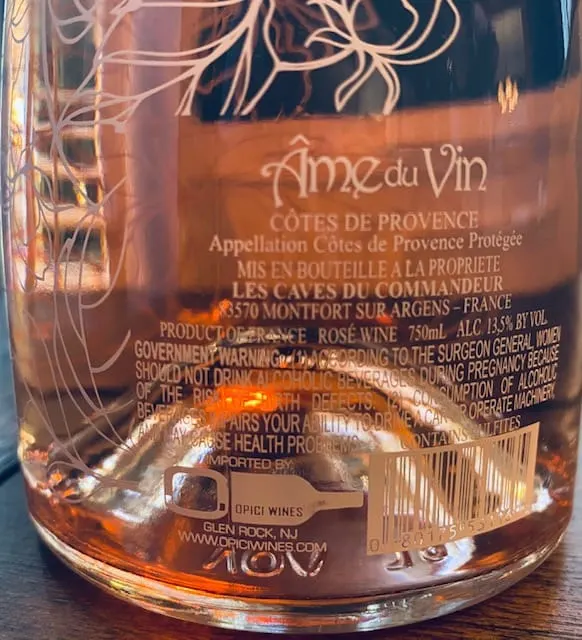 There's lots to like here and this is a great alternative if your Costco has sold through the Kirkland Rosé. Cool bottle design too with a glass enclosure that makes it easy to re-seal. Although on a hot day, I have feeling this one will go down fast enough there won't be a need to re-seal anything.
CostcoWineBlog.com Rating: 89 points
Costco item number: 1233501
Purchased at Costco in: Atlanta, GA (Kennesaw)
Alc. 13.5%