When looking for value buys in the Costco wine aisle, some of our favorite finds are the small displays of random Bordeaux bottles that wedge in between other wines in the "cheap seats" (meaning the aisles of stacked wine, not wooden boxes).
If you browse through our French review pages, you can find quite a few of these. They are almost always under $10, usually highly rated and we find them to be pretty good more often than not.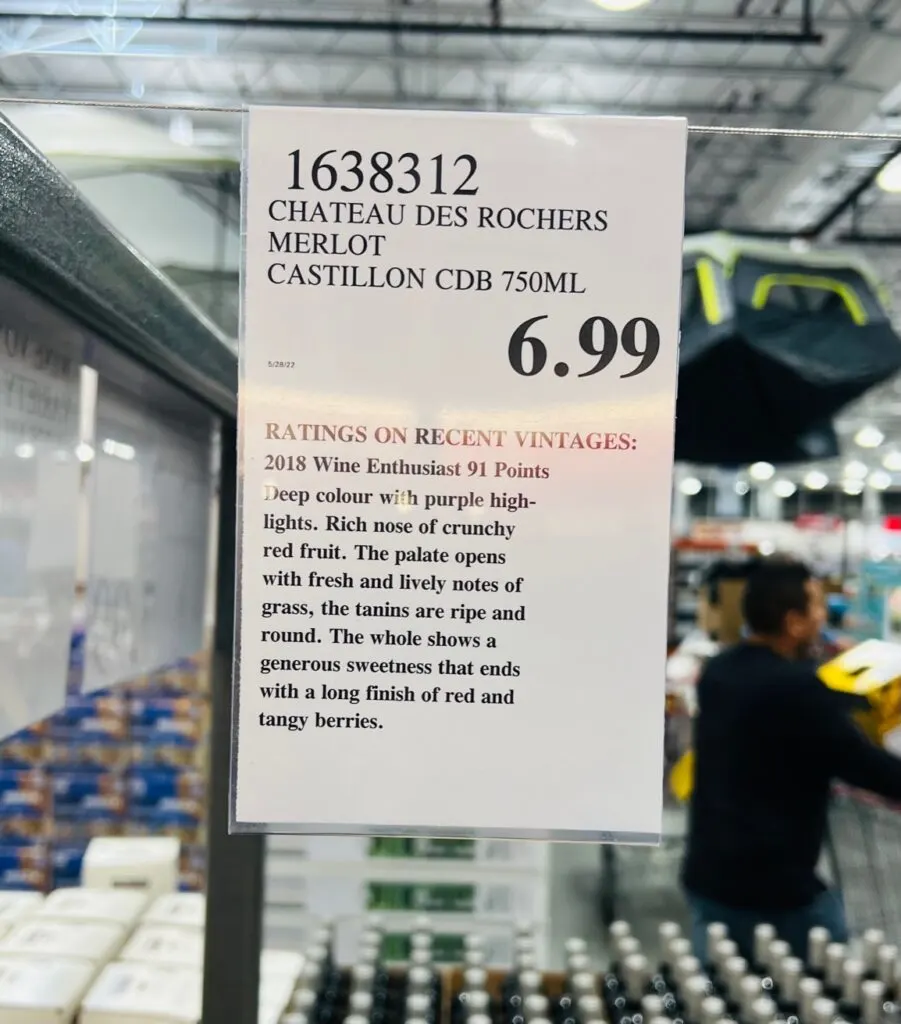 We found this one in the cheap seats for $6.99 and it fit the bill across the board, boasting a 91 point score from Wine Enthusiast. We were curious what this could deliver for $7.
In the glass the wine is a dark ruby and just screams Bordeaux off the nose with earthy, barnyard aromas; there's a good combination of red and dark fruit, mostly dark, black cherry, blackberry, anise; the wine is dusty and dry, opening up more after a little air.
Overall, we felt it was a pretty simple wine, but a good one at that. Maybe a tad one dimensional but with basic Bordeaux character throughout.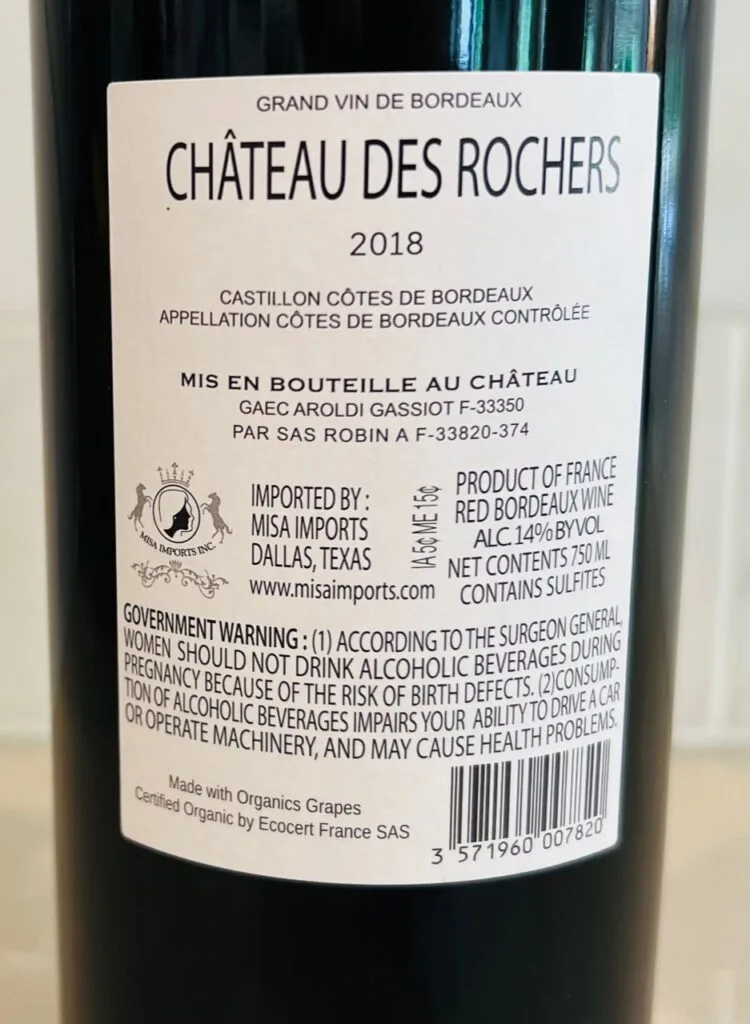 For Bordeaux fans looking for value, try a bottle and see if it's your jam. For lovers of big juicy California cabs, this might be a little earthy and rustic, but for $7 it's also not a bad way to experience new things. We're happy we tasted it, but probably wouldn't come back for more.
CostcoWineBlog.com Rating: 86 points
Costco item number: 1638312
Purchased at Costco in: Atlanta, GA (Dallas, GA)
Alc. 14%