Here's a name you might know (Gerard Bertrand) but a region you might not (Tautavel). This makes for an interesting combo to explore.
I first purchased this wine last year from Wine.com for $16, which was also my first experience with a wine from Tautavel, and I really enjoyed it. You're always pretty safe in the hands of Gerard Bertrand, and seeing this bottle appear at Costco for $9.99 was a nice surprise.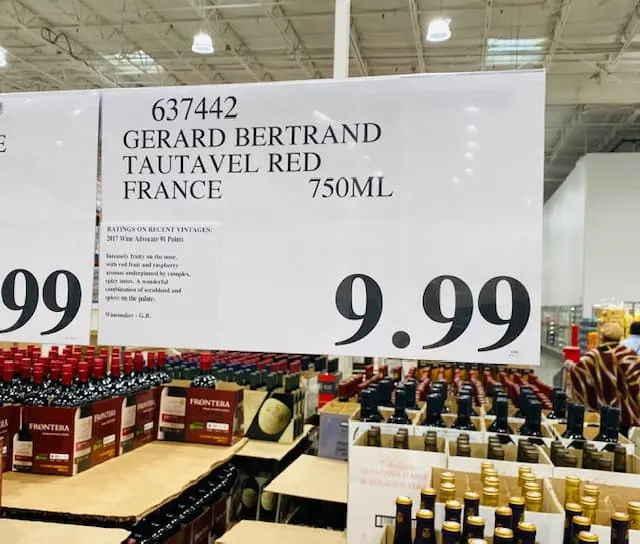 Tautavel is an area within the Cotes du Roussillon Villages appellation in Southern France. This wine is a blend of Grenache, Syrah and Carignan, and I wasn't able to figure out the varietal breakdown. Also note the 91 points from Wine Advocate on the Costco placard. Let's see what we've got inside.
In the glass, the wine is a medium ruby with a slight garnet; earthy dark fruit on nose, medium in body. Mostly dark fruit, plum, blackberry with spicy pepper; a bit of mocha into the finish along with a little tar and campfire which blew off after some air.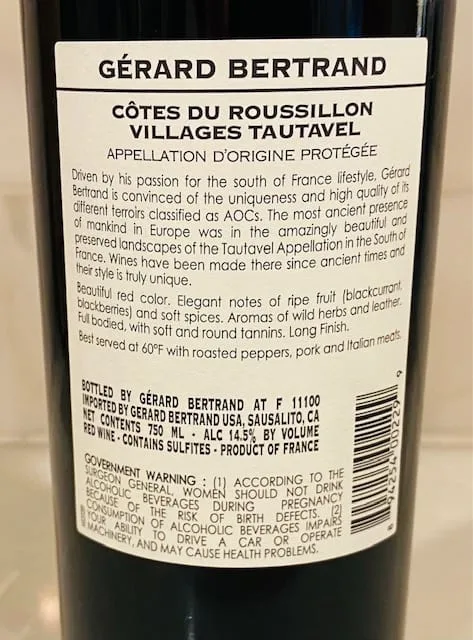 This is a super fresh and lively wine that is ready to enjoy now. At this price, it's a drop in the bucket for fans of French red wines. I thought this was a good buy when I first purchased it for $16, so finding it at Costco for $10 is a steal that I will go back for.
CostcoWineBlog.com Rating: 89 points
Costco item number: 637442
Purchased at Costco in: Atlanta, GA (Kennesaw) Alc. 14.5%