Finding this Oregon Pinot from Scott Paul was a pleasant surprise that was stuffed in the middle of the cheap seats (the wine aisles, not the wooden boxes).
This is a high caliber Pinot with a retail price of $40, a standard Costco price of $30, and then an absolutely insane limited time discount of $13 that gets you out the door for only $16.99. I didn't think too hard about dropping a couple in my cart.
And now that I'm digging into it, I can confirm what I had hoped would be the case, that this bottle tastes much more like a wine that you find for its full retail price tag.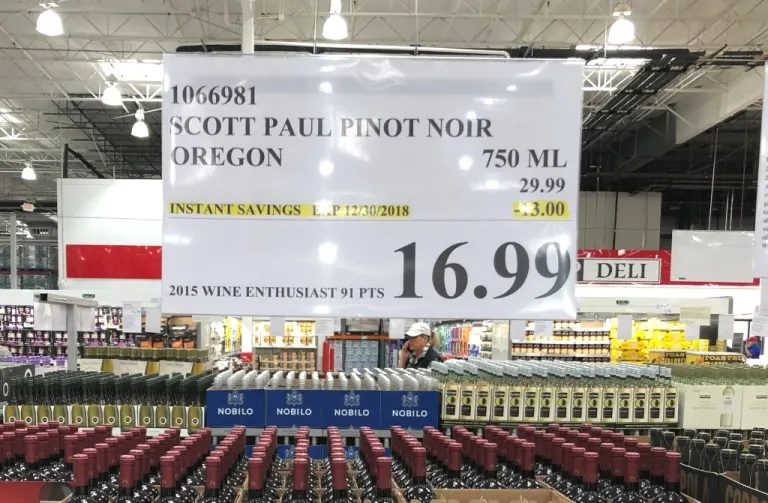 The wine is a combination of fruit from several quality vineyards, including fruit from Oregon's famed Dundee Hills, which is a favorite of mine. Hop on over to the Scott Paul website and you can dig further into their single vineyard bottlings of some of the same fruit, and the price tag almost doubles.
This wine hit me right all around. It's light, see through in the glass; fresh aromas of vanilla and cola; beautiful in the mouth; cherry, cola, black licorice, some plum; a touch of baking spice and pepper in the finish; really a well constructed, elegant wine that leaves you wanting to take another drink immediately.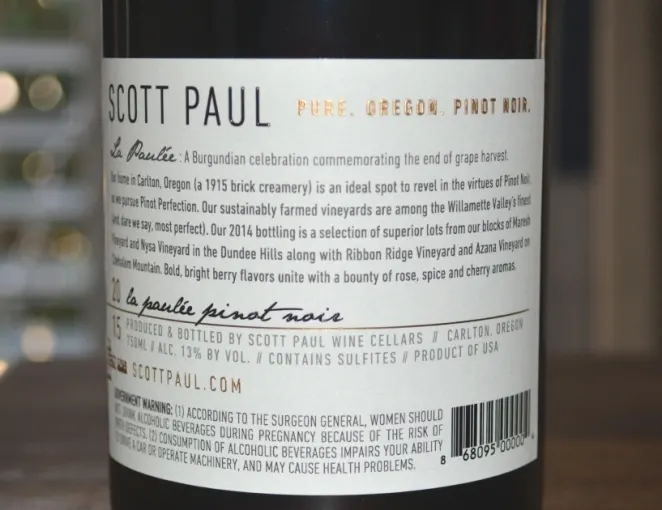 I can't think of a Pinot Noir under $20 that I've enjoyed more than this (and it's probably because it technically isn't an under $20 wine, but for us lucky Costco buyers, it has that special price for a little bit longer).
If you see this one in your Costco, I'd recommend buying a few as I imagine these will go fast.
CostcoWineBlog.com Rating: 91 points (a CostcoWineBlog Top Pick)
Costco item number: 1066981, $16.99
Purchased at Costco in: Atlanta, GA
Alc. 13%
We always want to hear from you. Let us know your thoughts on this wine or other Pinots you've enjoyed either in the comments below or over on the Costco Wine Blog forum.