First off, thank you all for following and supporting this site. It's a lot of fun for us to do, and it's really awesome to connect a bunch of like-minded Costco wine fans all with the same mission – to find really good wines at great prices.
We continue to grow traffic wise every month and have now almost doubled where we were last year. So count on us keeping the reviews rolling into 2018, and please share your thoughts and feedback with us so we can make this site as useful as possible.
It's that time of the year when we look back at all the Costco wines we tasted over the past 12 months and pull together the ones that we enjoyed the most. I know many of these are likely long gone from Costco stores now but keep an eye out, because you never know what might show up.
Let's take a look at our Highest Rated (and Favorite) Costco Wines of 2017.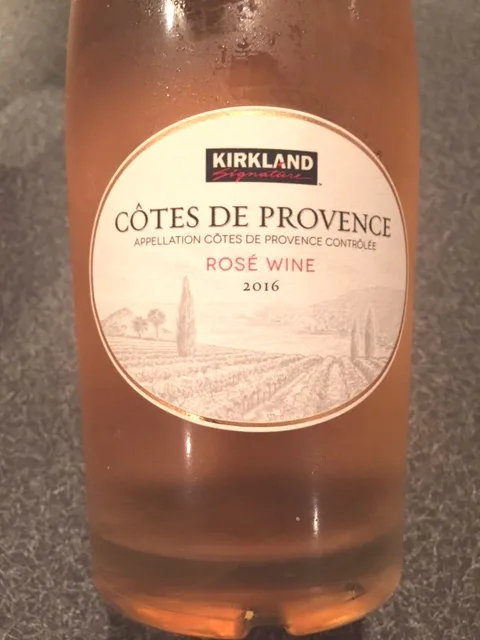 The Kirkland Rose we saw this year had to hit this list. Now this one is likely long gone from stores, but bang for the buck Costco really over-delivered here. I hope we see another vintage of this hit next summer, and if it does remember to stock up right away because this one flew off shelves faster than almost any other Costco wine we've seen.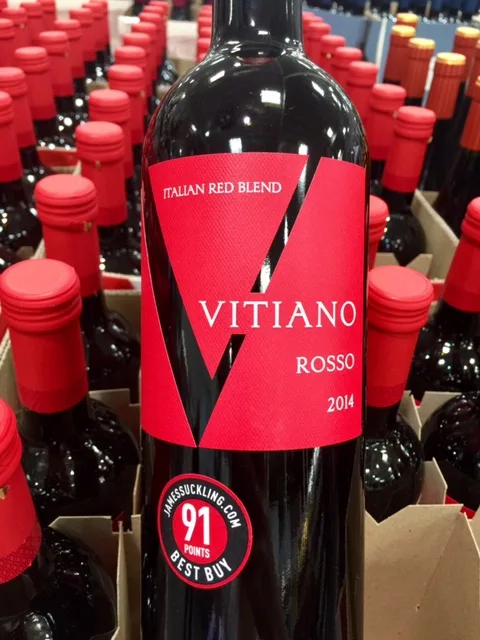 Another wine of the year for us, this one was only $7.50 and hit Costco stores in huge numbers. So it lingered for a while even though those in the know were scooping it up as fast as we could. This is another wine I hope we see in future vintages again. Sangiovese, Cab and Merlot.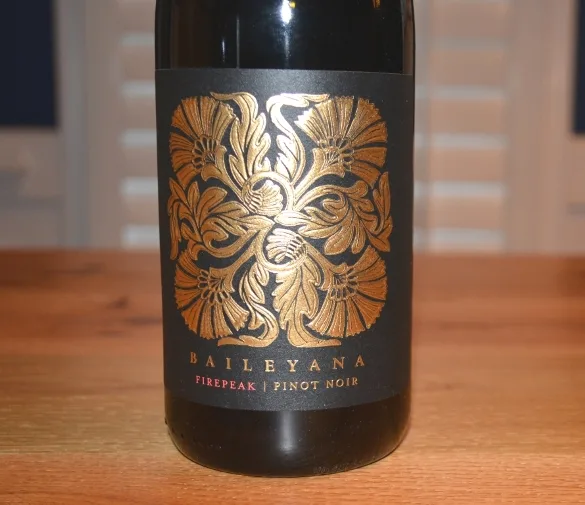 This is such a good Pinot for $18, and we went a full 93 points for it in our tasting. Prior vintages of this wine have been fantastic too. A great Pinot buy if you come across it now or in future vintages.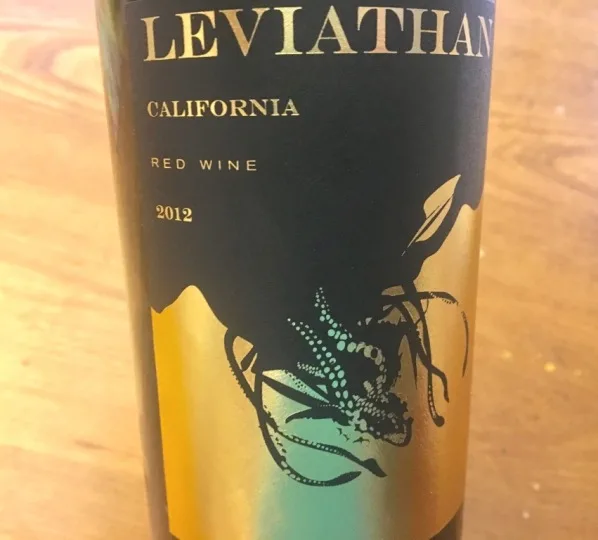 A master winemaker producing a fun (45% Cabernet Sauvignon, 25% Cabernet Franc, 16% Merlot and 14% Syrah) red blend for $40? So much potential, a great growing year and this one delivered. Loved it.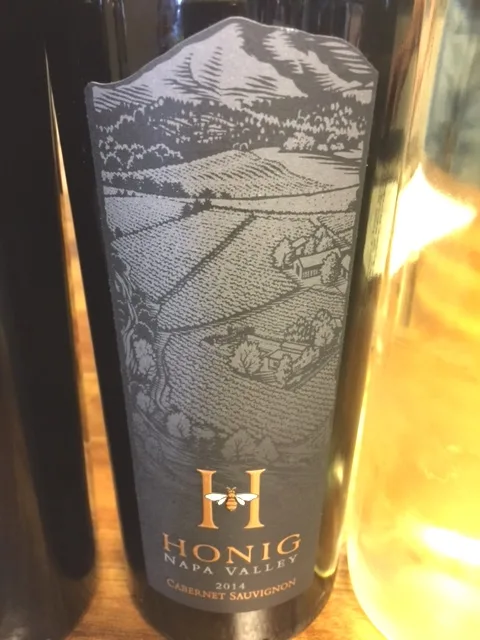 As Erin said in her review "The wine is satisfying and balanced, ready to drink now, or able to be held for an additional five to ten years." Another score in the $40 range.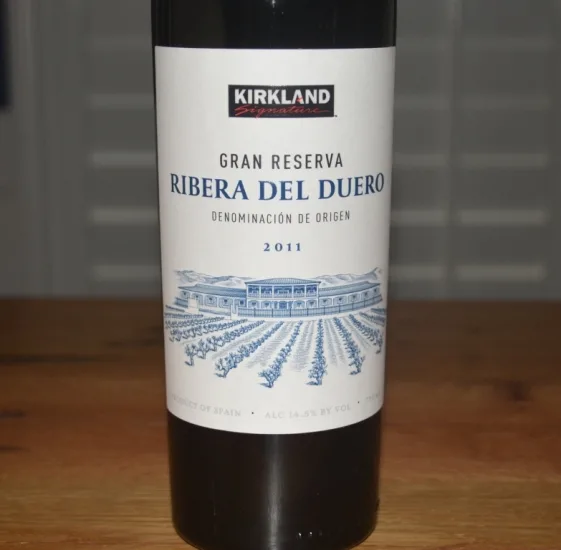 I take back my comment about the Kirkland Rose being the fastest moving Kirkland wine we've ever seen. The Kirkland Ribera might wear that hat this year. What a buy this is for $12. A beautiful wine, aging gracefully; I only wish there was more of it. Please produce this one again for us Costco.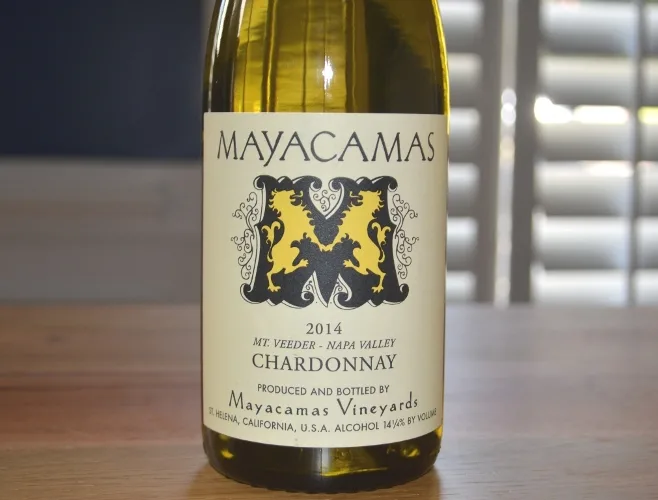 Another darling from this year; this fantastic Chardonnay might still be hanging around albeit in small quantities, so keep an eye out. This is how Chardonnay should be made. Clean, crisp, straight forward. This is a delicious wine from one of my favorite producers.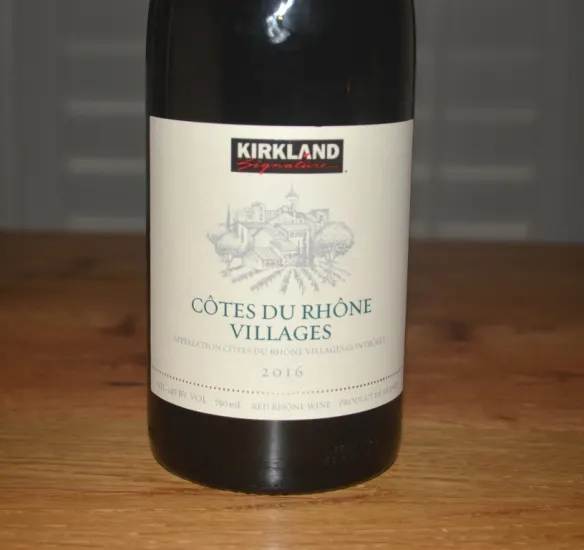 This is not necessarily one of the highest rated wines of the year, but it is clearly one of the best values we saw at only $6.99, so it deserves to be on this list for that reason alone. It is also still in stores near us as we write this so see if you can find it. A great one to stock up on for the holidays.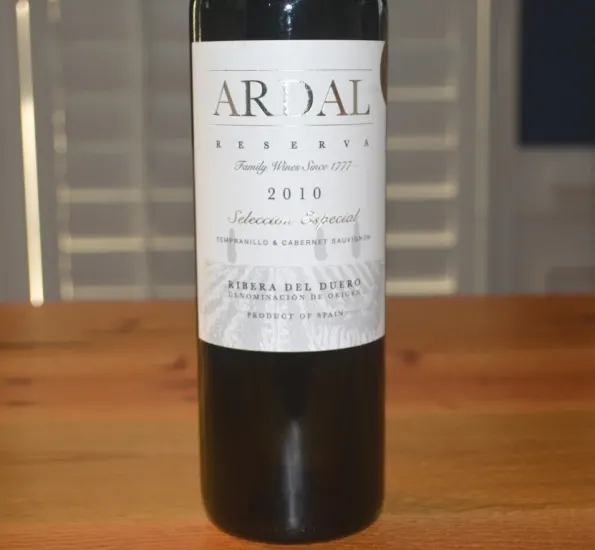 This one caught me off guard. It's a Ribera again with a touch of Cabernet in addition to its 80% Tempranillo, and the blend just came together perfectly in our opinion. For $20, you can't do much better than this. We just reviewed this wine last month, so again, it's one that might still be in stores.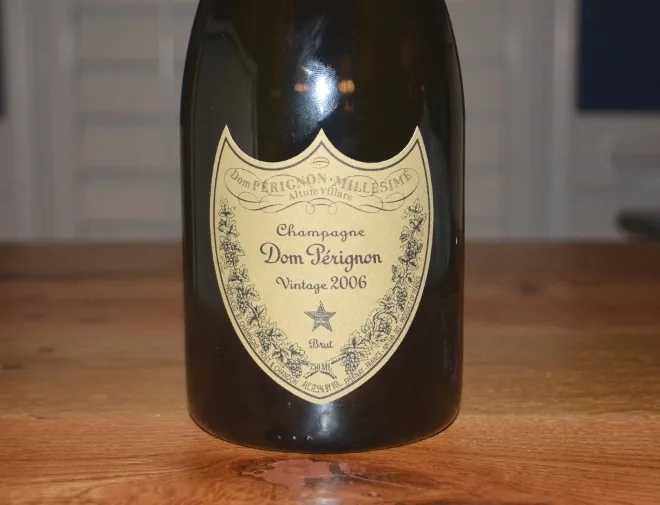 Seems pretty obvious this (expensive) gem of a wine would be on this list, but it really is that good and Costco's price of $133 is the lowest you may ever see. So if the occasion calls for Dom this holiday season, this is just a friendly reminder of the best place to buy it. And I've seen it still available in many stores near me. A real treat if you're so inclined.
OK, that's it, some of our favorites of the year. Let us know in the comments below if there are other Costco wines you really enjoyed this year.