We heard about a week and a half ago that this popular Kirkland wine was hitting shelves, and we didn't see it on a prior trip the past weekend, but found it last night.
And it's one you need to grab when you can. It can disappear in days. And with good reason, because it's historically been a delicious wine at a really good price.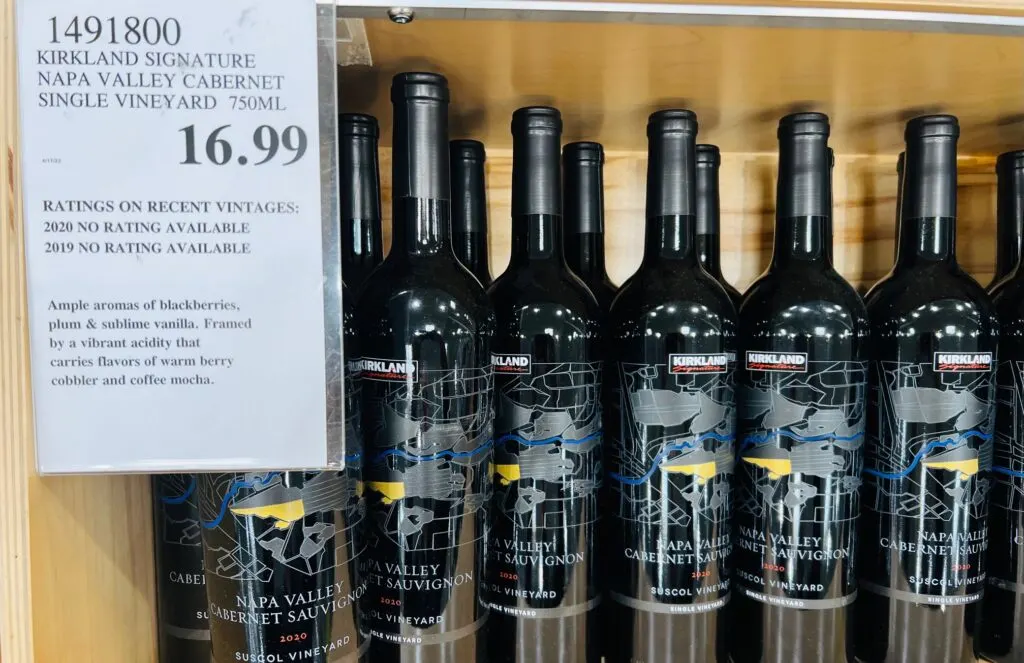 We're happy to report the same story once again with the new 2020 vintage. The price staying the same at $16.99 was a welcome sight. We're just waiting for this one to start creeping up.
It's the same label design and winemaker (Jeff McBride) as the previous two vintage of this bottle which debuted with the 2018 vintage back in April of 2021.
For each of the past two vintages, we've rated them 91 points with a Top Picks designation. You can read those here:
The wine tastes similar to the past vintages as well, especially after it gets a little airtime and opens up.
Deep ruby in the glass with a earthy cherry nose; vegetal notes with full body and good acidity; juicy red and dark fruit flavor; dark chocolate, dry and lasting in the finish. As we've said before, it's not your average Napa Cab.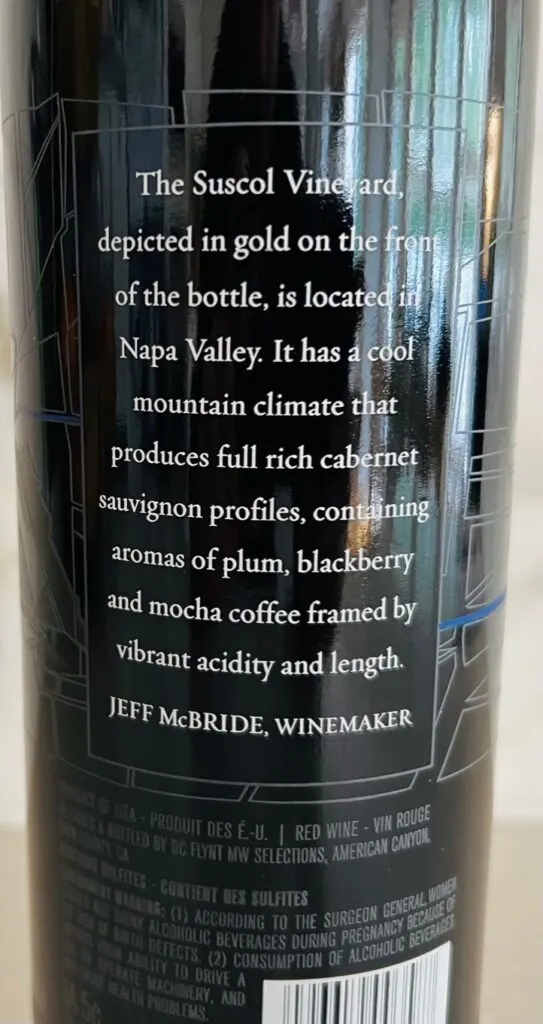 We're stoked to see this back in stores at the same price and tasting as good as ever. If you've tasted and enjoyed this one before, stock up if you see it. If you're just now learning about it, keep an eye out and don't hesitate because this one moves fast.
We'll be keeping our rating the same at 91 points, and will add this bottle to our Top Picks list. This is a reason to shop at Costco. Cheers.
CostcoWineBlog.com Rating: 91 points (a Costco Wine Blog Top Pick)
Costco item number: 1491800
Purchased at Costco in: Atlanta, GA (Kennesaw, GA)
Alc. 14.5%