This is an interesting wine and a good choice when you want something a little different. It's "kind of" an Italian style red because the blend is led by Sangiovese, but it's also very new world in how the wine tastes. And I would say it will be more satisfying to the new world drinker, over the old.
The full varietal breakdown (couldn't find the %'s) is Sangiovese, Malbec, Petite Sirah and Cabernet Sauvignon. I'm surprised it didn't have Zinfandel in it; as you read my tasting notes, it sounds like a Zinfandel blend.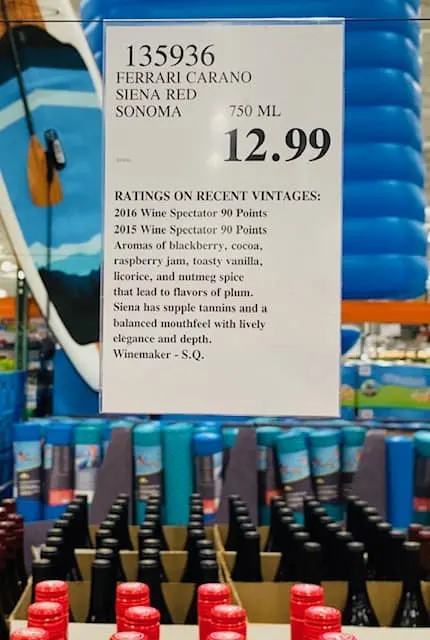 But the first thing to note is Costco's price of $12.99. That's the lowest I've ever seen for this wine that retails for $22 and online it's only a little less, around $18.
And it turned out to be a pretty good drink at that price. I didn't feel it was in the 90 point range that I saw many of the critics handed out for some of the prior vintages, but for $13, it's good buy.
The wine starts with big fruit jumping out of the glass; this is not a shy or restrained wine. Get ready. Spicy blueberry and blackberry, black cherry flavors; it is jammy like a Zin and tasted kind of like the very first bite of a jammy piece of toast.
The wine switches over from the big fruit into a more subtle finish; there's a touch of spice. Juicy, young and fresh throughout. Definitely a wine for fans of big, multi-varietal blends and rich Zinfandels (the Saldo Zin comes to mind).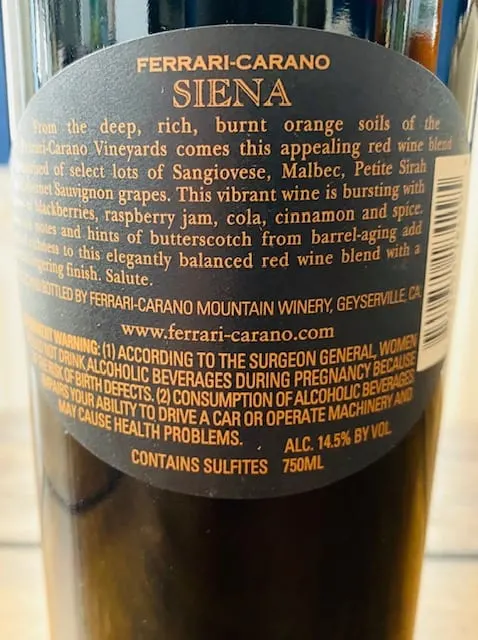 Give it a little air time after opening so it can chill out, and it would best be enjoyed with food that can stand up to its size: most red meat, steaks, meatballs, grilled meats, ribs, would all be good choices.
CostcoWineBlog.com Rating: 87 points
Costco item number: 135936
Purchased at Costco in: Atlanta, GA (Kennesaw)
Alc. 14.5%