I haven't seen a lot of Australian wine at Costco, apart from a Shiraz here and there. This wine, boasting 93 points from Wine Spectator, definitely caught my eye, and I didn't even hesitate to purchase a bottle.
Cabernet Sauvignon is the predominant grape planted in the Coonawarra wine region. Other red varieties like Shiraz and Merlot are also widely planted here along with smaller amounts of white grapes, mainly Chardonnay.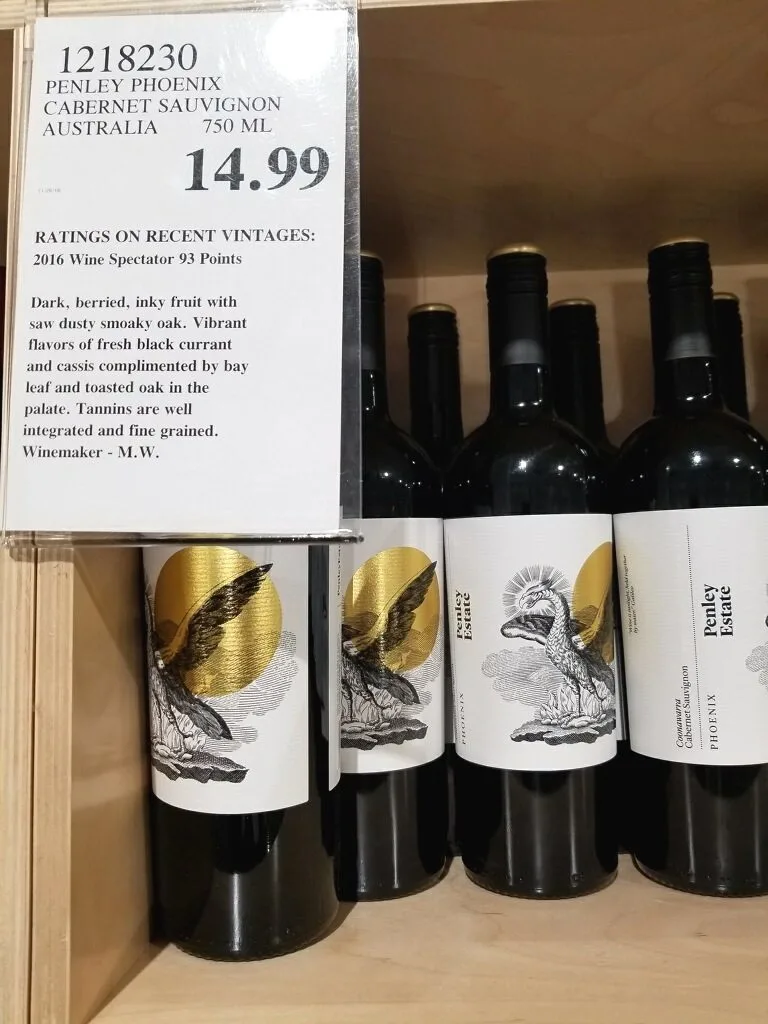 The soil in this region, known as "terra rossa" or "red land" lies on an underground water table that's only 15 feet below the surface. Because the top soil drains well, Cabernet Sauvignon thrives.
This wine definitely isn't your run-of-the-mill Cabernet. It's a lot more fruit-forward and ripe, with red and black cherries as well as plums. On the palate, I get blackberries, more plum, and black licorice.
The finish is lengthy and the tannins elegant and refined. It isn't a super complex wine and I definitely think a 93 Wine Spectator rating may be a bit optimistic.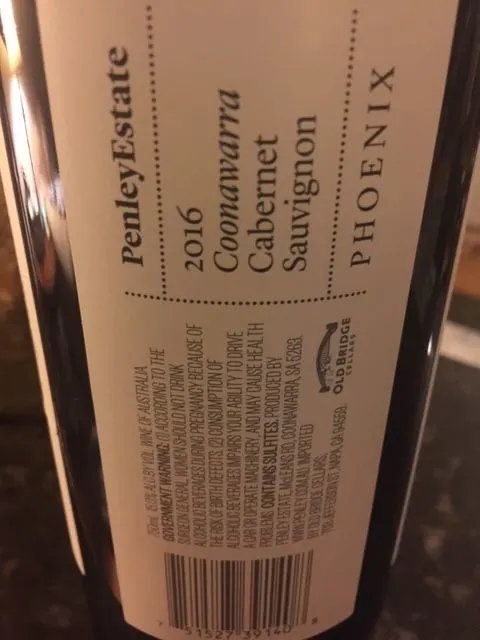 One thing that I always tell people about wine ratings is that a high rating does not mean "good wine that you will like." When wines are given ratings, the reviewers are looking for quality as well as typicity.
A 100-point Australian Cabernet isn't going to appeal to someone who doesn't like Australian Cabernet. This is why we also say that wine preferences, and ratings, are subjective to a certain extent.
This wine has a cool label and comes with a screw top; both of which are bonuses in my book. A giant phoenix perched in front of a gold foil sun is next to a quote by the famous physicist, Galileo: "Wine is sunlight, held together by water." Neat.
It's noteworthy to mention that this wine is #28 on Wine Spectator's 2018 Top 100 list. The publication recommends "cellaring for the next 5-7 years," and I don't see why that would be a bad idea at all apart from having to wait 5 to 7 years. This wine isn't very expensive, so if you must, buy one for now and cellar a second one to see where it goes.
CostcoWineBlog.com Rating: 88 Points
Alcohol: 15.0%
Costco Item Number: 1218230